.: The Benefits of Hypnobirthing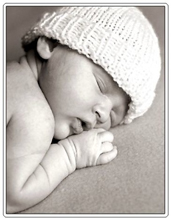 Elimination of the fear-tension-pain syndrome during birth.
Elimination or great reduction in the use of chemical pain killers.
Shortening of the first phase of labor by several hours due to a faster dilation of the cervix.
Reduction of fatigue during birth. Instead the mother is awake, relaxed and filled with energy.
Faster postnatal recovery.
More relaxed and calm baby.
The birth companion can play an active role during birth.
Childbirth is turned into the stressfree, beautiful and peaceful event, as intended by nature.
Side note: Hypnobirthing is not a medical diagnostic. I am a psychologist and not a doctor or midwife. If you have medical questions or worries, please seek the advice of a physician or a midwife.