.: HypnoBirthing Tirol
For a natural and relaxed birth experience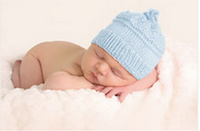 Welcome to Hypnobirthing Tirol.

Congratulations on your pregnancy!
A whole new chapter of your life is about to begin and I am very pleased that you are interested in Hypnobirthing.

Giving birth is a very natural process, and one that should not be associated with fear!

The day your baby is born should be one of the happiest days in your life.
Hypnobirthing helps you to approach and experience this special day in a deeply relaxed, positive and happy way.